The Beggar King and the Kingdom of Beggars
ZealZaddy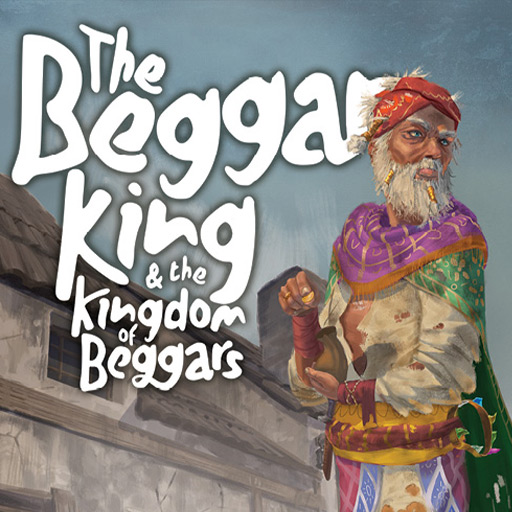 The urban setting's most overlooked segment—and the most adaptable.
Price $3.00
About The Beggar King and the Kingdom of Beggars
Our premier entry in our "Free City of Vadashar" line, and an up-close and personal look at one of society's most overlooked segments—and one of Vadashar's most adaptable.
This supplement includes
Descriptions and stat blocks of 3 important NPCs
2 New magic items
3 Adventure hooks
Brief History of the Free City of Vadashar and its beggar population
And more
There is also advice for incorporating the Kingdom of Beggars (and the city of Vadashar) into your campaign. Vadashar is a city of thieves, warriors, sorcerers, scoundrels, and characters with their own agendas. The Beggar King and the Kingdom of Beggars is just one layer of the deeper, darker secrets and stories yet to be told about the Free City.
About The Free City of Vadashar
The Free City of Vadashar will include a line of sourcebooks, adventure supplements, campaign guides, and extensive information about the unique setting of Vadashar, which was introduced in 1980 and combines a variety of fantasy elements: sword and sorcery evoking the worlds of Robert E. Howard's Conan the Barbarian, the shared universe of Thieves' World, the carefree swashbuckling of Fritz Leiber's Fafhrd and the Gray Mouser, and the modern film science fiction horror of the Alien and Prometheus franchise.
Product Details
Published
undefined
Category
Setting Guide
Theme
Urban
Setting
Any Setting
Storyline