Downtime Festival: Brightmoon Fayre
Humperdink's Wares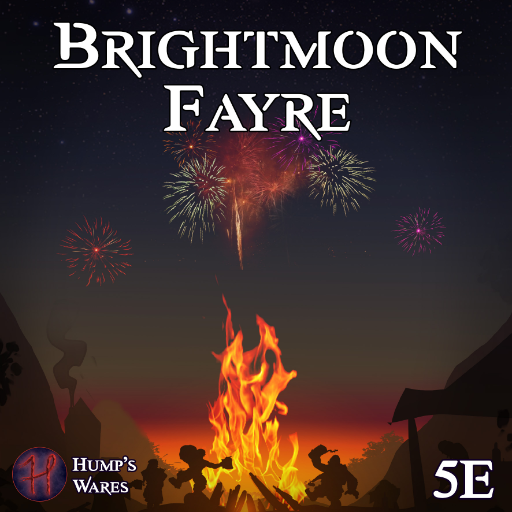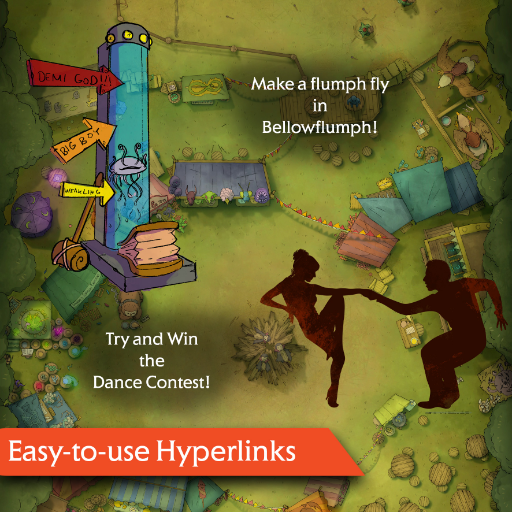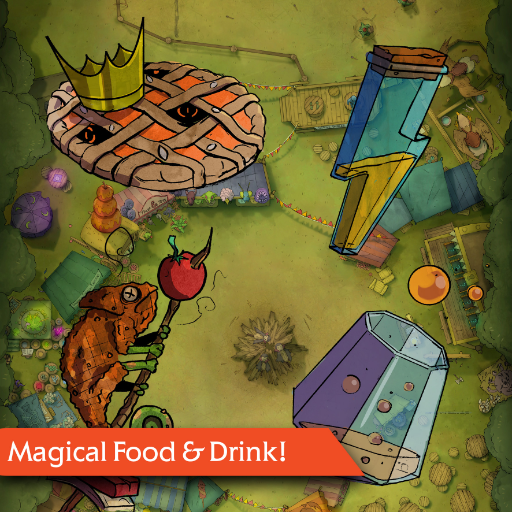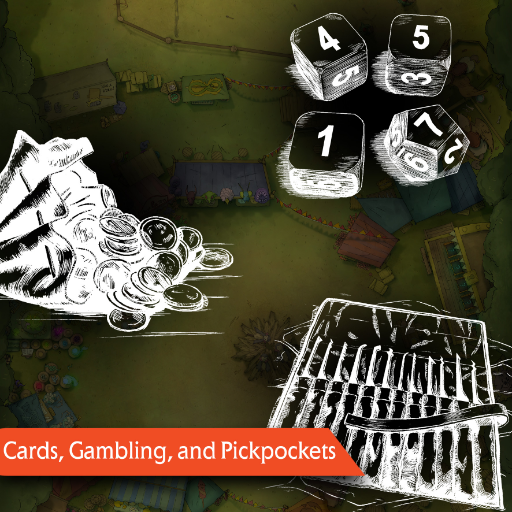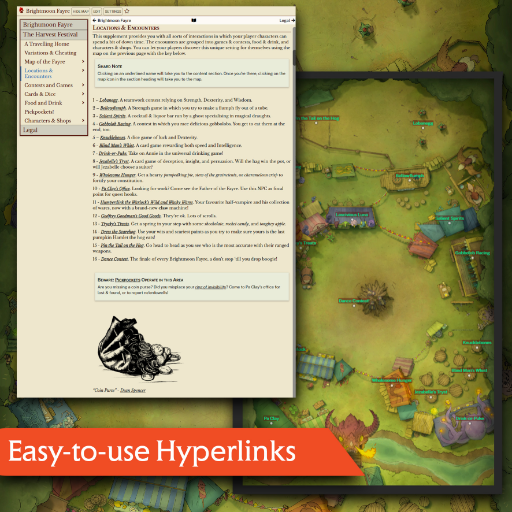 Introductory Discount!
Price $6.99
BRIGHTMOON FAYRE: The Harvest Festival
A frivolous setting of hilarious games, wacky characters, and magical munchies
Food, fun, and frivolity awaits you at the Brightmoon Fayre, a Fifth Edition setting for all levels. Contests to find the finest archer, strongest arm, and most snappy dresser are but a few ways you might leave such a festival wealthier than you came in. However, the plethora of food and drink might drain those purses as rapidly as they fill, especially if you're unlucky enough to get hustled or pickpocketed!
New Content for 5E!
This adventure brings you loads of new and exciting content!
9 All-new magical consumables
7 Original games and contests (with oodles of variations)
3 Cunning card games (that just use dice!)
14 NPCs to populate your world
20 New, borderline-useless magic items!
How to Use this Encounter
Brightmoon Fayre includes the following resources:
At Humperdink's Wares we aim to have the most user-friendly adventure modules out there! That's why we've teamed up with Jennigma to bring you fully hyperlinked, easy-to-understand journal entries that take the stress out of GMing and let you relax and have fun.
If you've any feedback, hop onto the Humperdink's Wares Discord server or drop an email to humpswares.shard@gmail.com. Enjoy!
Product Details
Published
3/20/2021
Category
Character Options, Gamemaster Options
Theme
Miscellaneous
Setting
Any Setting
Storyline
Includes
1 Books, 18 Art, 1 Maps