Midgard Bundle
Kobold Press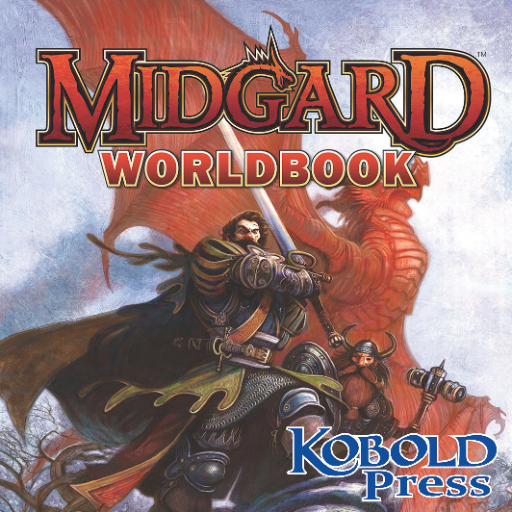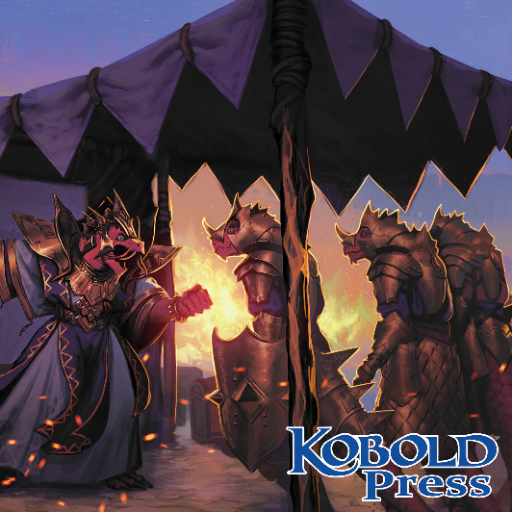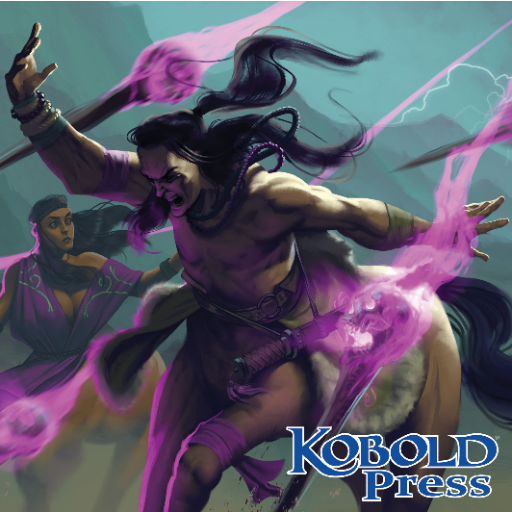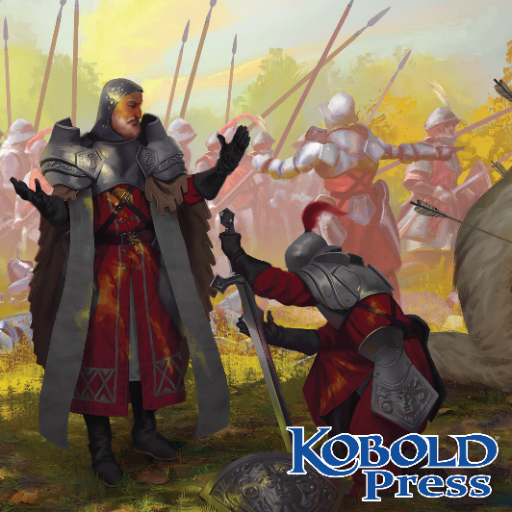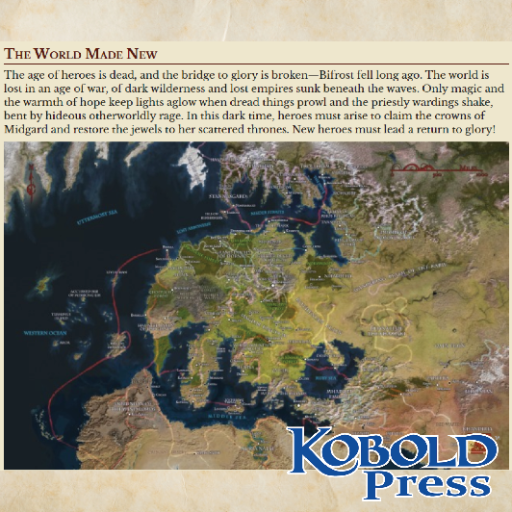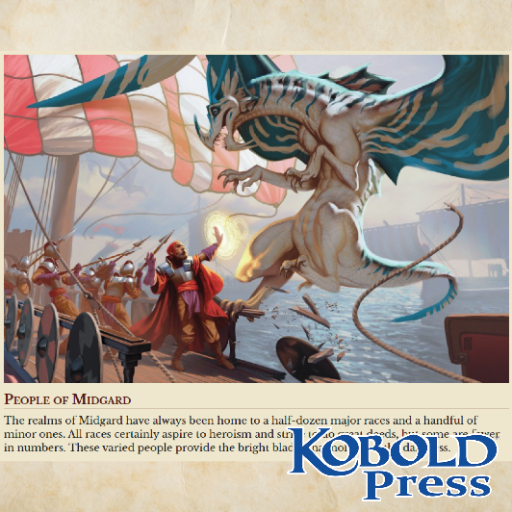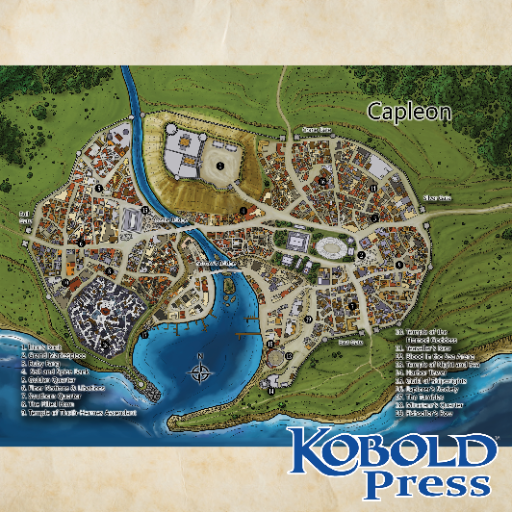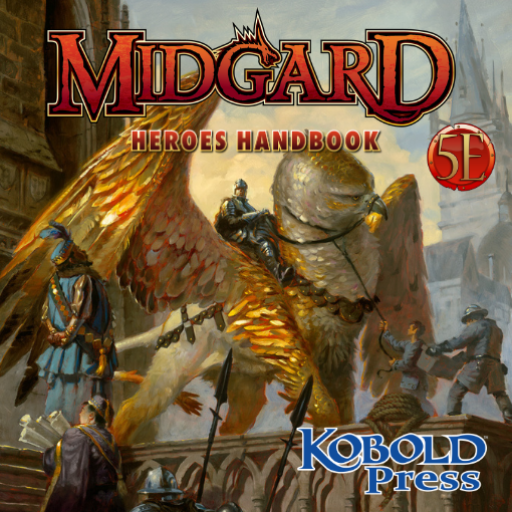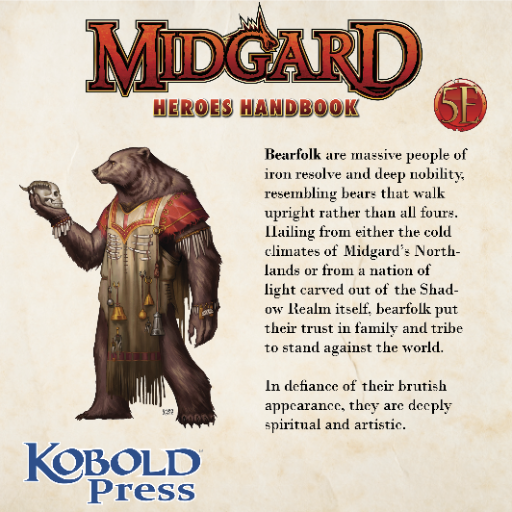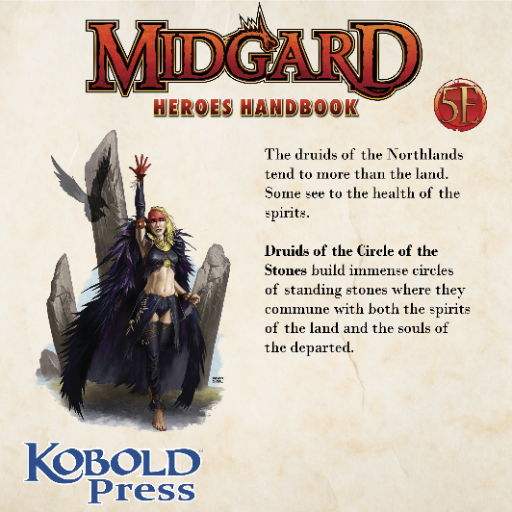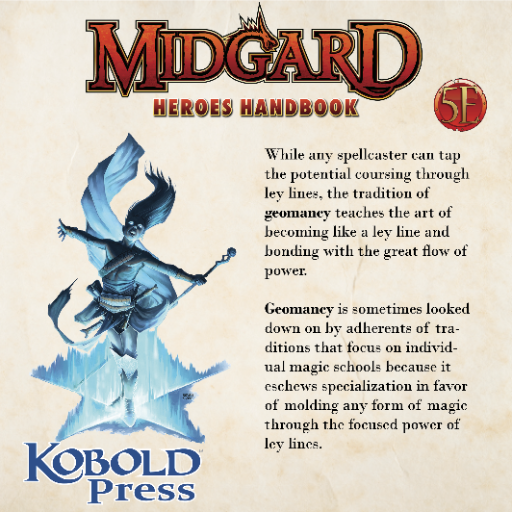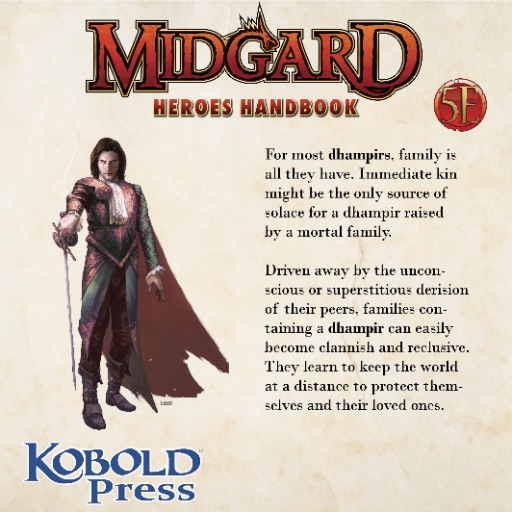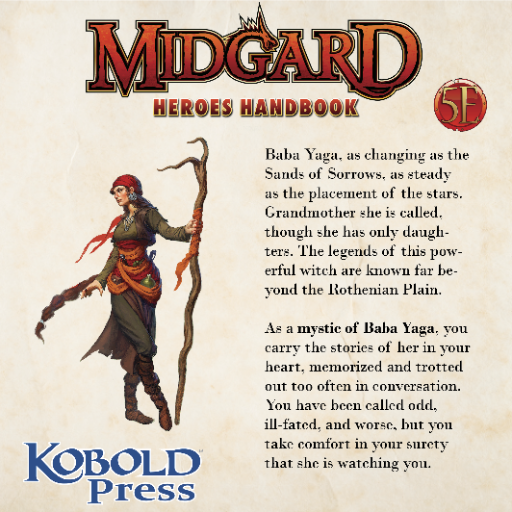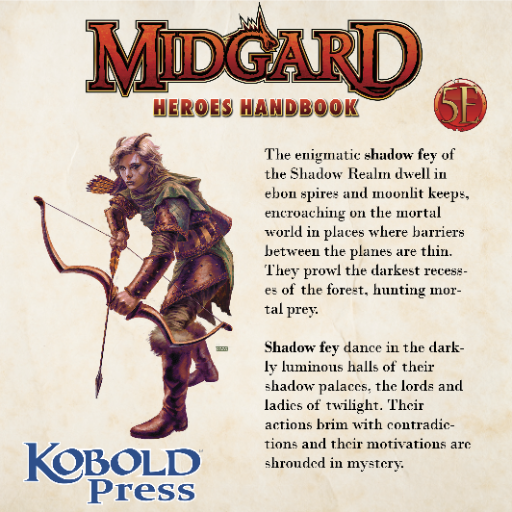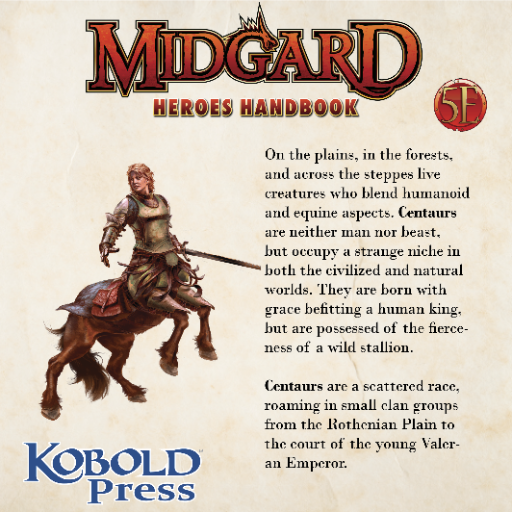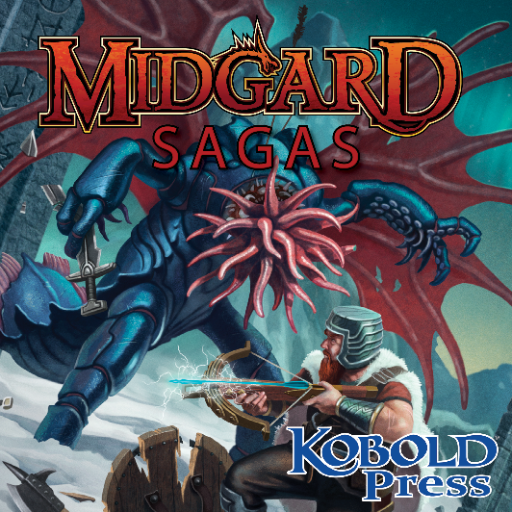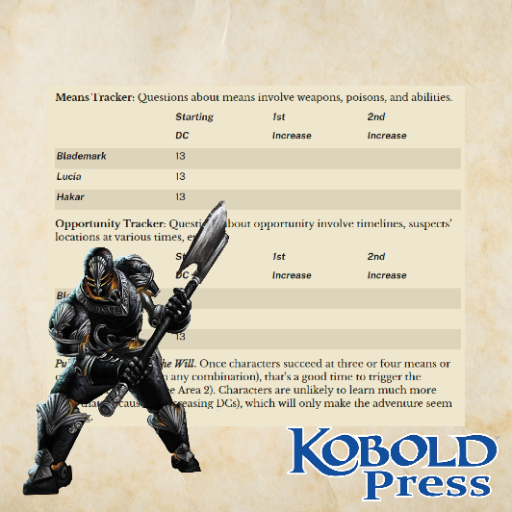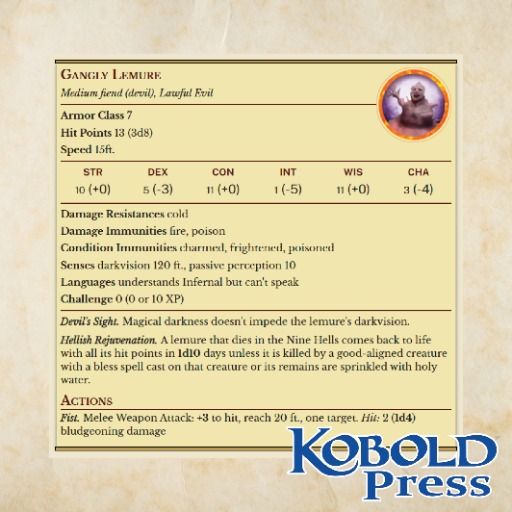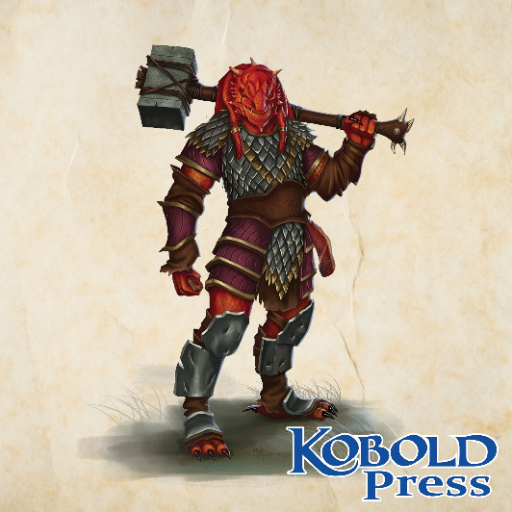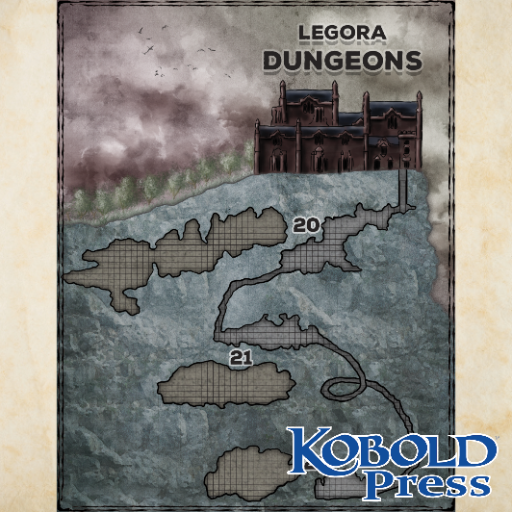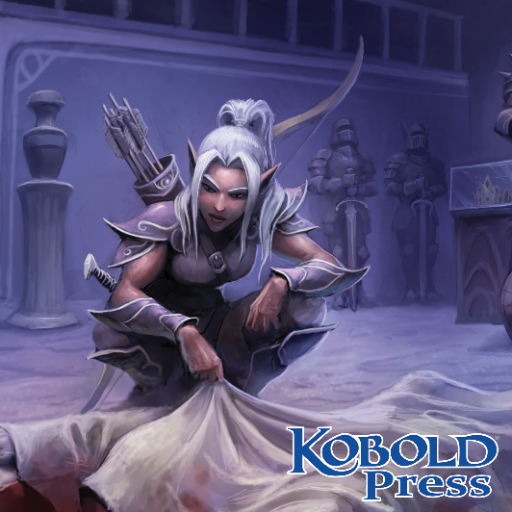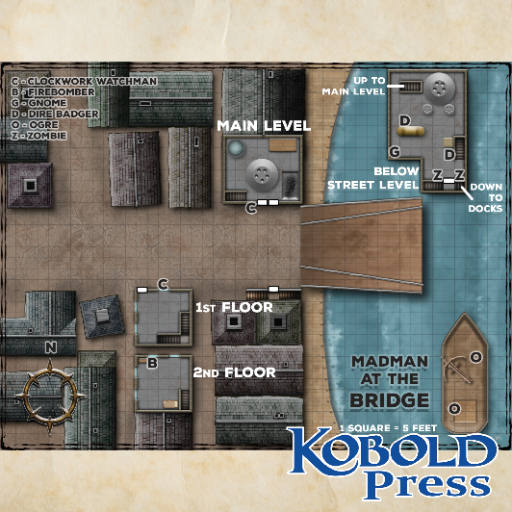 The Essential Midgard Collection
Price $74.99
Adventure In a Dark World of Deep Magic!
This bundle includes the Midgard Worldbook, Midgard Heroes Handbook, and Midgard Sagas (a collection of adventures in Midgard). It's an incredible introduction to Midgard with enough content and adventure hooks to run campaigns for years.
Pair with any of the Kobold Press bestiaries and enjoy.
Product Details
Published
5/25/2021
Category
Character Options, Setting Guide, Adventure
Theme
Dungeon, Urban, Wilderness
Setting
Midgard
Storyline
Adventure level
3 - 8
Includes
132 Art, 4 Eldritch Invocations, 10 Elemental Masteries, 11 Techniques, 10 Angelic Seals, 19 Feats, 50 Subclasses, 22 Races, 299 Spells, 21 Monsters, 55 Weapon Maneuvers, 24 Items, 1 Books, 25 Rune, 10 Pantheons, 23 Backgrounds, 4 Aerial Combat Manuevers