Gift Card
Shard Tabletop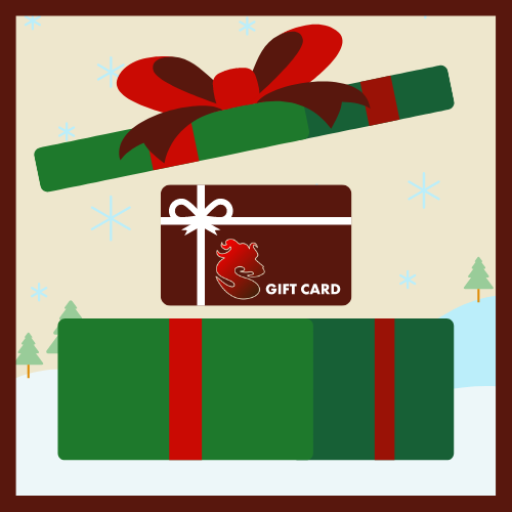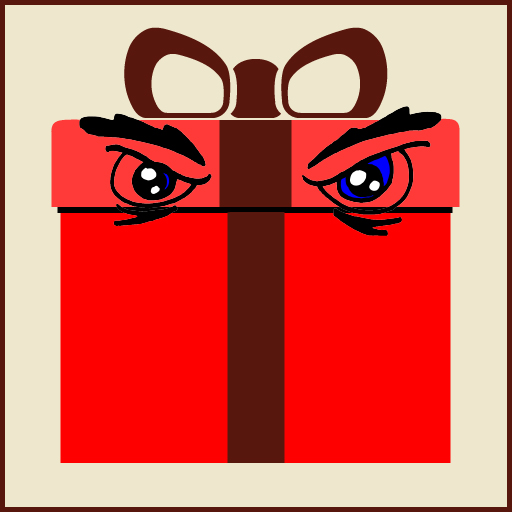 Choose any amount from $5 to $100
Price $25.00
The perfect gift for the tabletop role-player can be hard to find. Look no further. Gift cards start at $5 and allow ultimate flexibility for buying any of the products available in the Shard Marketplace. Gift cards never expire and can be combined for larger purchases.
The mimic is the box is quiet friendly, but it does like the occasional magic item.
Recipients receive credits equal to the full amount purchased. Credits cannot be withdrawn and are only good for purchases in the Shard Marketplace.
Product Details
Published
11/10/2021
Category
Adventure, Bestiary, Character Options, Gamemaster Options, Map Collection, Setting Guide
Theme
Setting
Storyline
Adventure level
1 - 20