Warlock Subscription
Kobold Press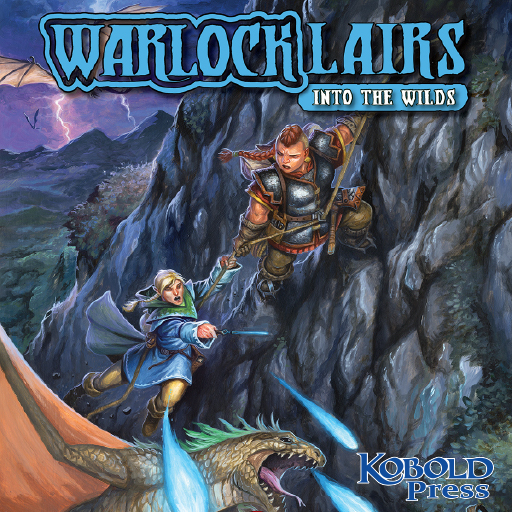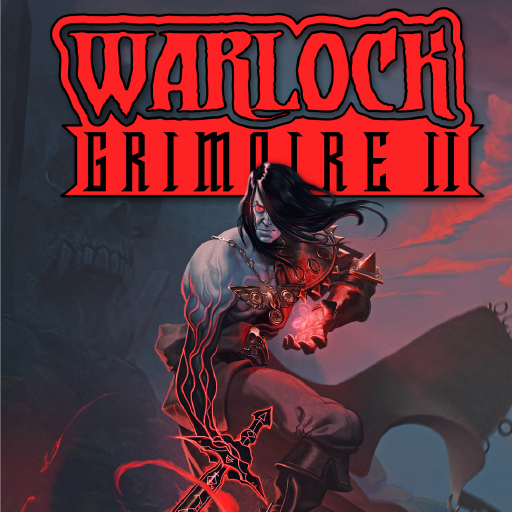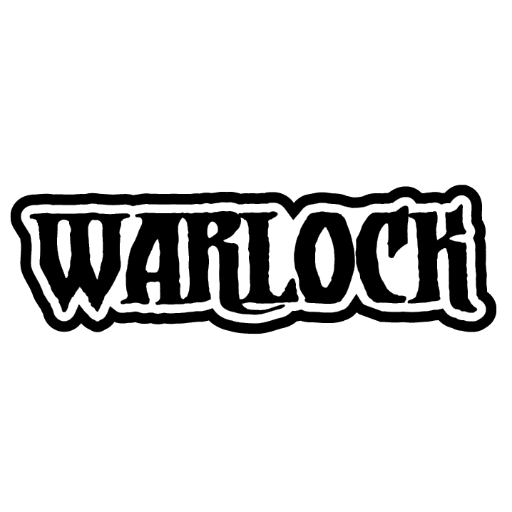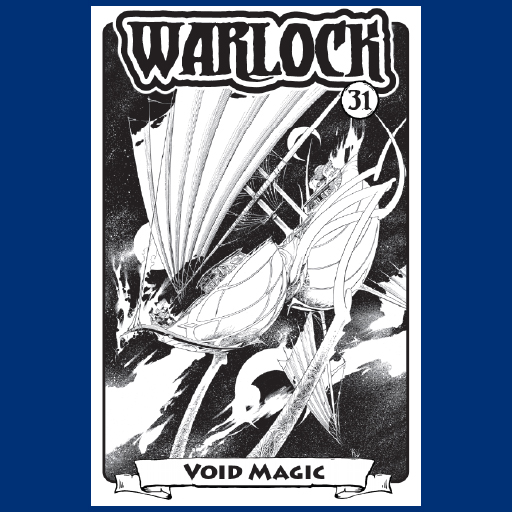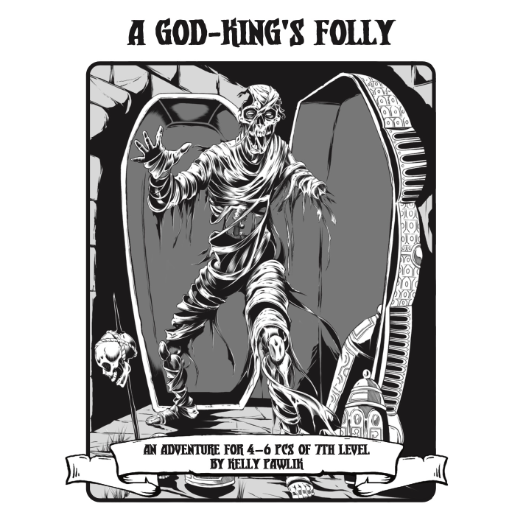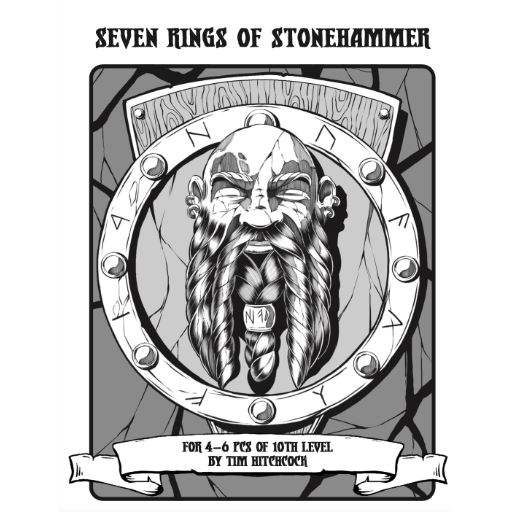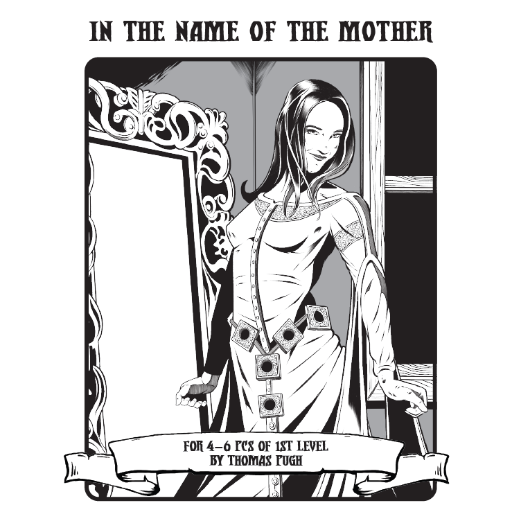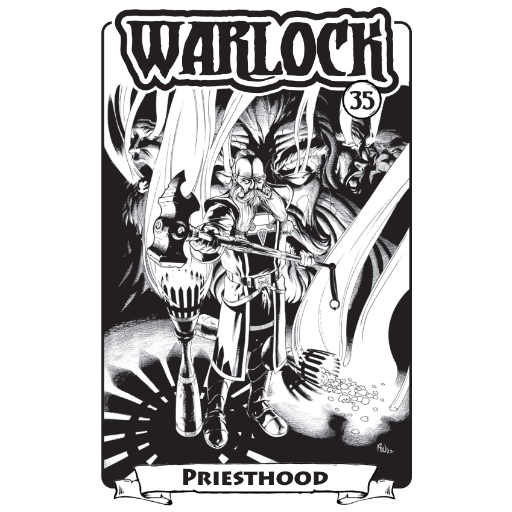 Dark Fantasy Lore and Adventures
Price $4.99 / month
Price $49.99 / year
Warlock Lives!
Warlock and Warlock Lairs are ongoing publications for the world of Midgard. Whether you play in that setting or adapt them to your own, this ever-expanding treasure trove can be yours.
Warlock delivers lore, setting, magic items, monsters, NPCs, spells and more in a zine format six or seven times a year. Periodically, the issues are compiled and expanded into a Warlock Grimoire. Three grimoires spanning 800 printed pages have been published to date, and all are included here. All issues since the last compilation and future issues are included as well.
Warlock Lairs are full-blown adventure modules published on a monthly basis. There are more than 70 to date. The first compilation, Into the Wilds, plus several of the more recent publications, are included--over 25+ of these fantastic adventures in all. New issues will be added as they are published, along with any future compilations. Back issues will be added from time to time. Any time a Shard version is created, it is included in this subscription.
All this content has been fully adapted and is ready to play.
Product Details
Published
6/21/2022
Category
Setting Guide, Bestiary, Character Options, Gamemaster Options, Adventure
Theme
Setting
Midgard
Storyline
Adventure level
1 - 10
Includes
995 Art, 6 Eldritch Invocations, 5 Vila Boons, 294 Encounters, 20 Feats, 25 Subclasses, 2 Diseases, 42 Maps, 4 Races, 372 Monsters, 134 Spells, 406 Items, 3 Voidships, 21 Books, 9 Rune, 16 Backgrounds