Water Features Map Pack
Skront Stuff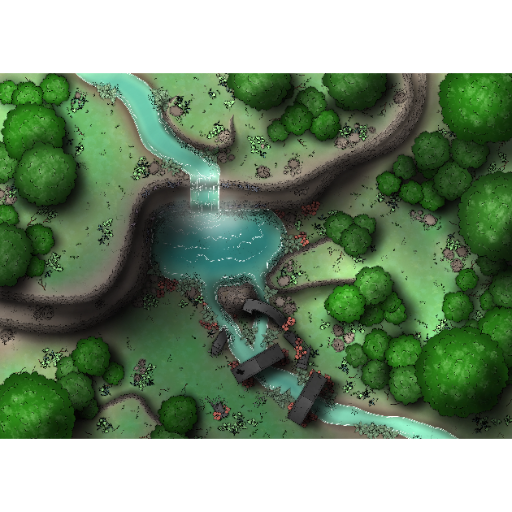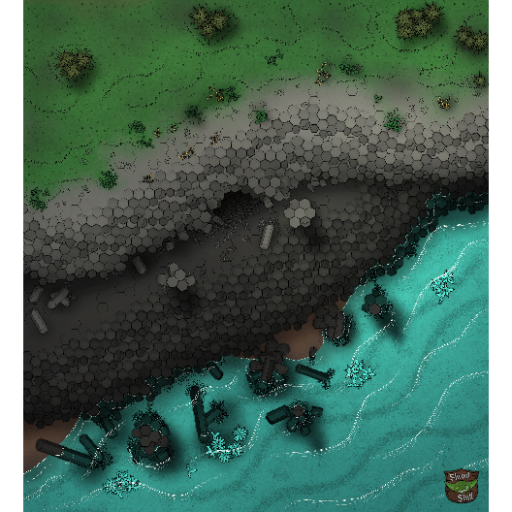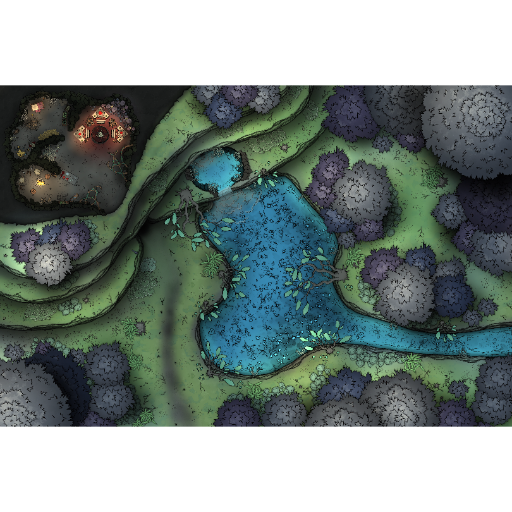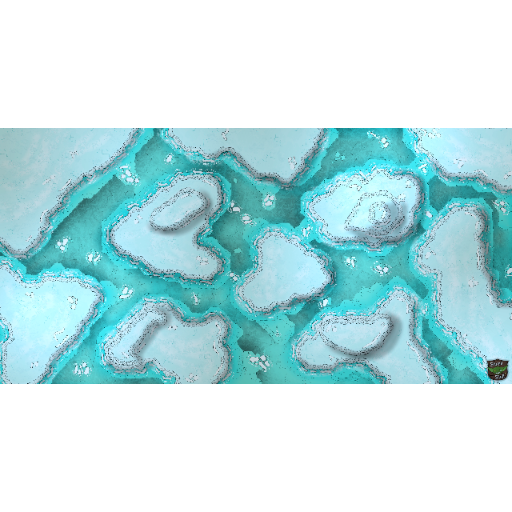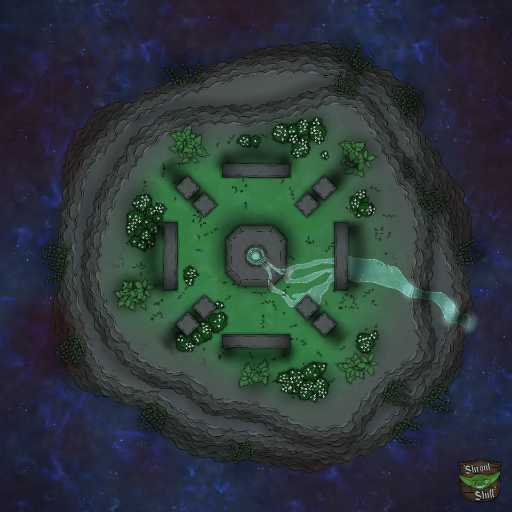 Price $4.50
This pack contains 7 maps that each center around a prominent water feature.
"Floating Dream" is a small 15x15 map of floating extraplanar island.
"Oasis Altar" is 20x30 desert map with a sandstone altar next to a pond.
"Ice Floes" is a 40x20 arctic map of an icy coast.
"Forgotten Waterfall" is a 35x25 map with a small creek that tumbles down a ridge into a pond.
"Water Lily Pond" is a 35x33 map of a carefully-kept garden pond.
Basalt Shore" is a 30x33 map of a black basalt cliff that leads to a calm sea.
"Somber Pine Stream" is a pair of 45x30 maps showing a spring that emerges from a ridge. The ridge hides a small cavern that is being used as a base for unpleasant activities.
Each map cwas made in Dungeondraft with my own Skront Stuff assets and utility assets from Krager.
Product Details
Published
7/26/2023
Category
Map Collection
Theme
Aquatic
Setting
Any Setting
Storyline
Includes
8 Art, 8 Maps, 1 Books