Bamboo Forest Maps
Skront Stuff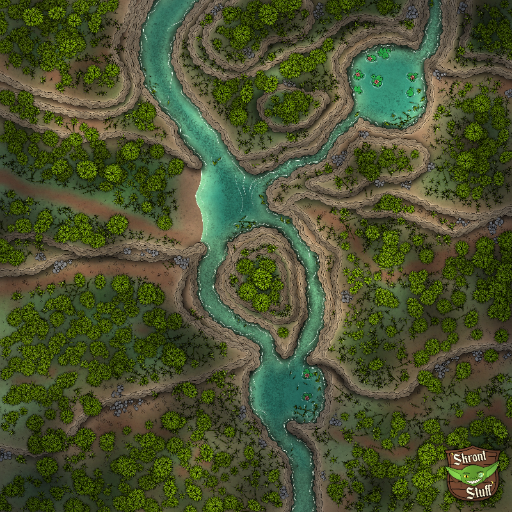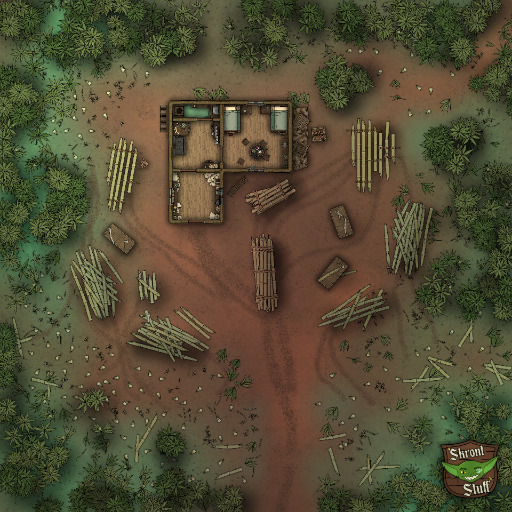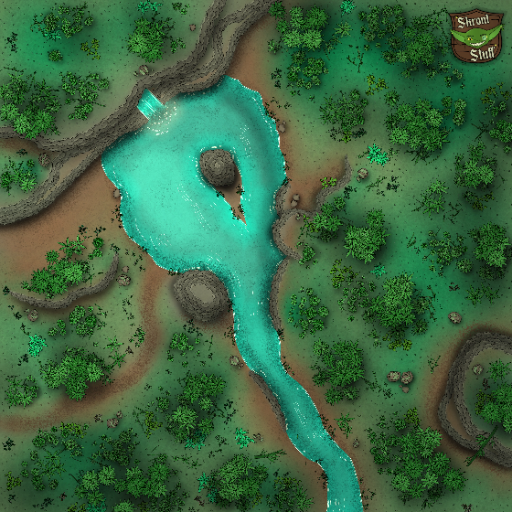 Price $3.50
A set of three maps in a lush bamboo forest. One features a logging camp, and the other two are wild sections of forest with streams running through them.
25x25 Bamboo Streams
30x30 Bamboo Logging Camp
35x35 Bamboo Waterfall
Made in Dungeondraft with Skront Stuff assets and utility assets from Krager.
Product Details
Published
7/13/2023
Category
Map Collection
Theme
Wilderness
Setting
Any Setting
Storyline
Includes
3 Art, 3 Maps, 1 Books