Underdark: Ancient Tombs and Ruins
Skront Stuff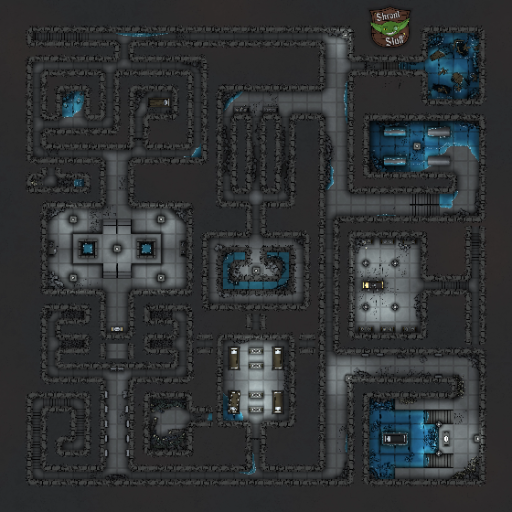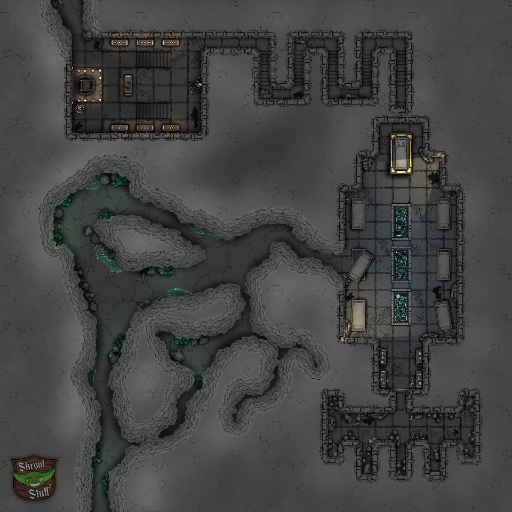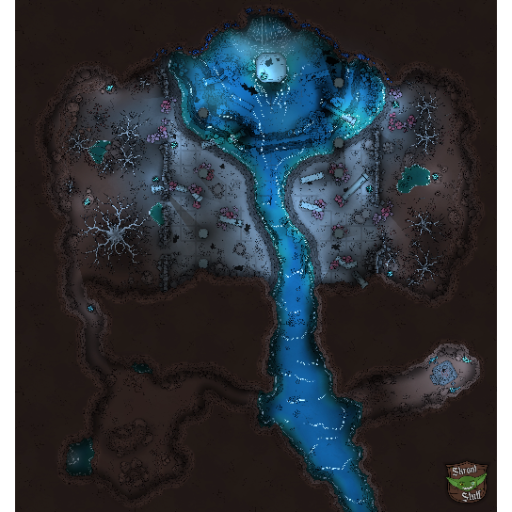 Price $4.00
A set of three underdark maps, two tombs and one ancient temple with a spring pouring out from its center.
30x30 Dark Tomb (tomb and adjoining cave)
32x34 Font of Tears (ruined temple with a spring and adjoining cave)
35x35 Flooded Catacomb (labyrinthine with flooded rooms)
Each map comes with fog regions built in. They were made in Dungeondraft with my own Skront Stuff assets and utility assets from Krager.
Product Details
Published
7/17/2023
Category
Map Collection
Theme
Underdark
Setting
Any Setting
Storyline
Includes
5 Art, 3 Maps, 1 Books