The Endless Dungeon | Issue #2
The Goblin Explorer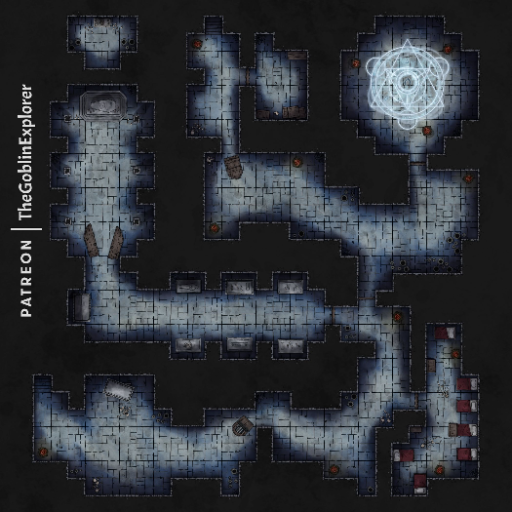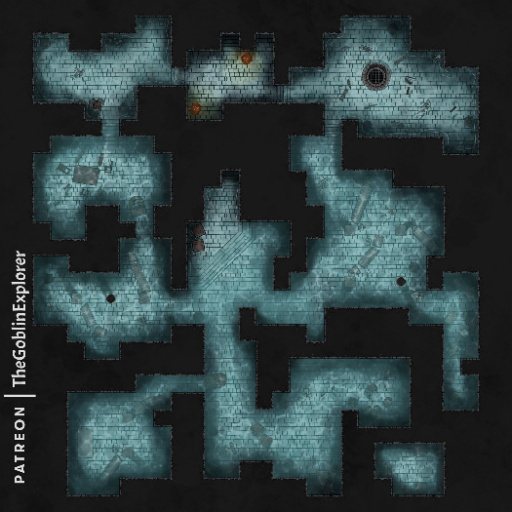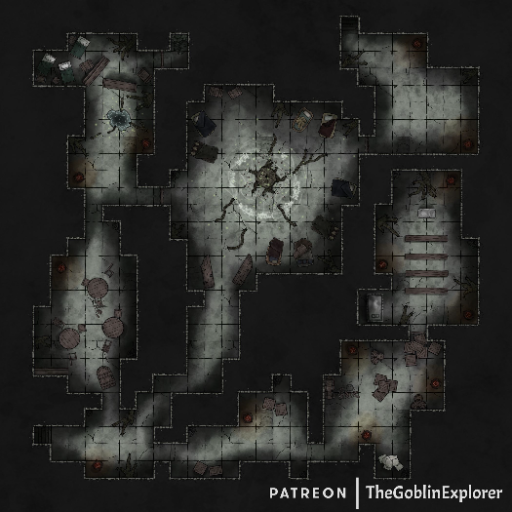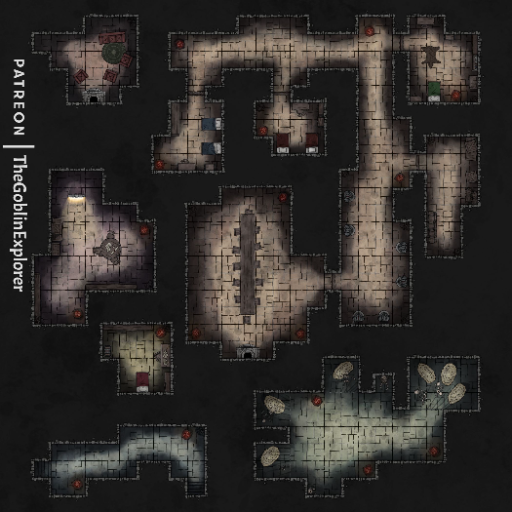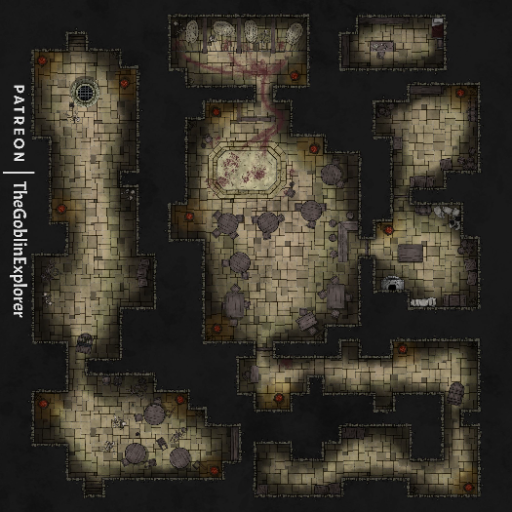 5 dark and grim dungeon maps, perfect for any dungeon crawling adventure.
Price $3.99
Welcome to the Endless Dungeon.
Welcome adventurer, grab a torch and start descending the stairs engulfed in darkness. Be prepared, your body will be hurt, your mind will be, your soul will be broken.
The Endless Dungeon is an infinite dungeon crawler series of grim and dark battle maps, each pack adding new levels going always deeper.
The levels are:
Lich Lair: long forgotten, in a crypt now lay the undead remains of a powerful wizard.
Underwater: hold your breath as long as you can, and swim fast.
Wizard's Manor: a wizard occupied this level and made it his new home.
Underground Tavern: a secret tavern that is one of the few places in the Endless Dungeon where you can get a beer.
Elven Tree: a corrupted tree is spreading its ill influence across this level.

This pack contains:
• all levels from -10 to -14, for a total of 5 battle maps ready to use, maps are 30x30.

Product Details
Published
3/22/2021
Category
Map Collection
Theme
Dungeon
Setting
Any Setting
Storyline
Includes
5 Art, 5 Maps, 1 Books