3 Wicked Ruins Map
Map Alchemists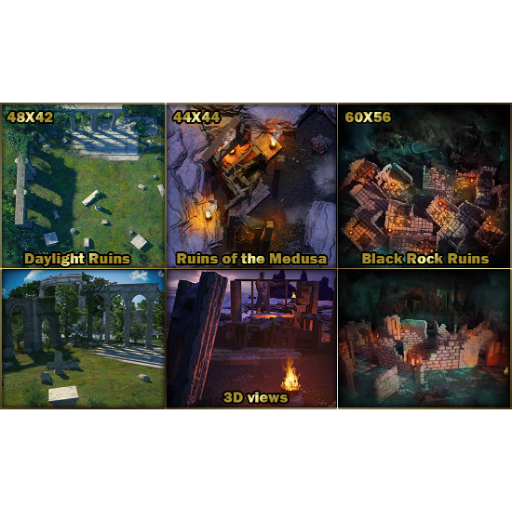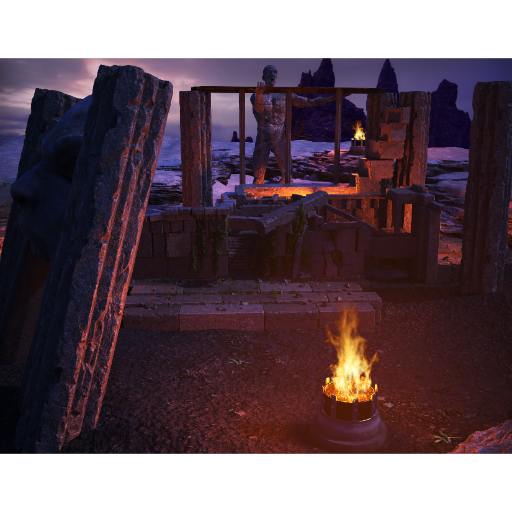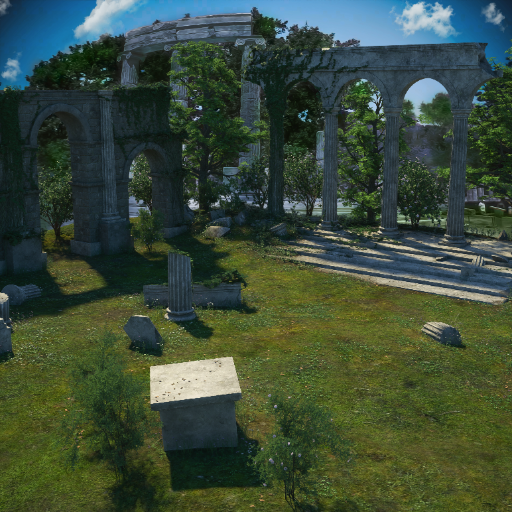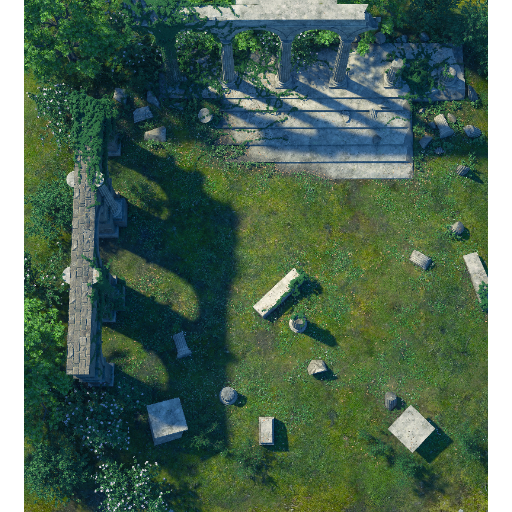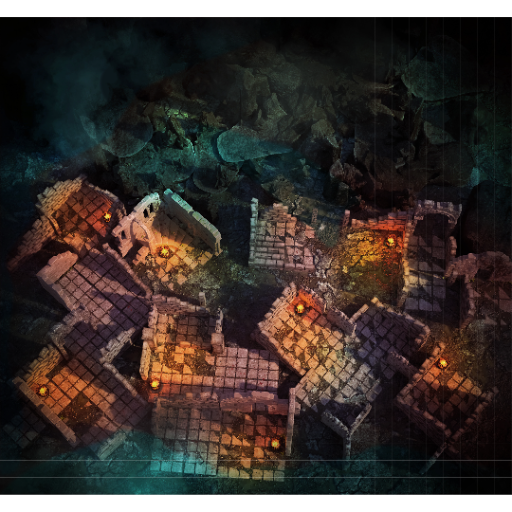 3 Battle Maps with 3D view bonus scenes
Price $6.95
Get your hands or 3 Wicked ruins Battlemaps. Each of them set in an a different moody location, perfect for exploration side quest, monster hunting and high pace action!
-The maps are amazingly detailed, high quality image of the highest level.
-Each maps comes with a 3D view of the scene for an even more Immersive ambiance!
All maps are 40 inches or bigger in 72 dpi and under 10 MB.
put your hands on these beauties for the bet experience ever.
Product Details
Published
8/20/2022
Category
Map Collection
Theme
Dungeon
Setting
Any Setting
Storyline
Includes
3 Art, 1 Books