Driftwood Lodge
Skront Stuff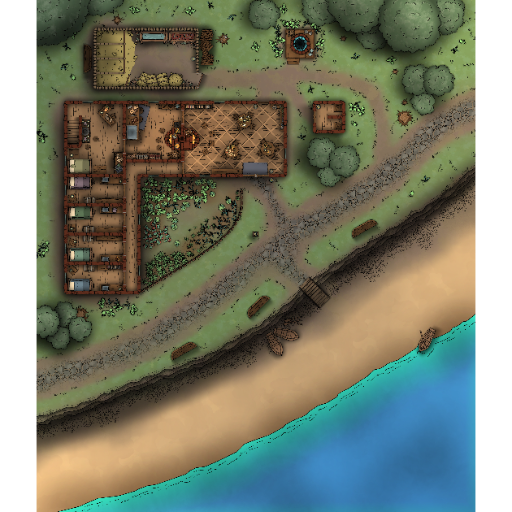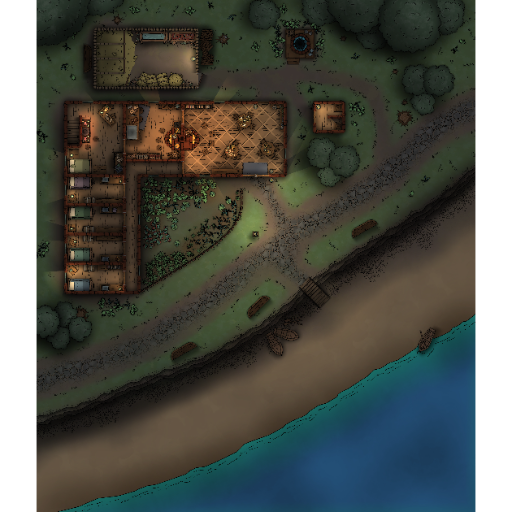 Price $2.00
This map pack contains day/night versions of the Driftwood Lodge, a coastal inn. The basement contains a secret room with a dark secret - a locked casket and a ritual circle.
30x35 Day/night overworld maps
19x14 Basement with secret room
The maps were made in Dungeondraft with my own Skront Stuff assets and utility assets from Krager.
Product Details
Published
7/14/2023
Category
Map Collection
Theme
Urban
Setting
Any Setting
Storyline
Includes
3 Art, 2 Maps, 1 Books