Sirens: Battle of the Bards Preview
Apotheosis Studios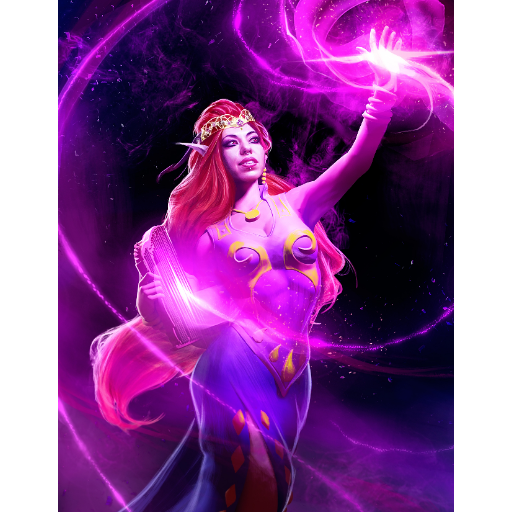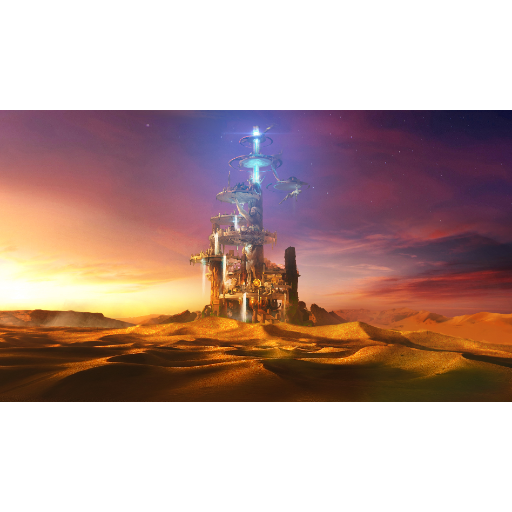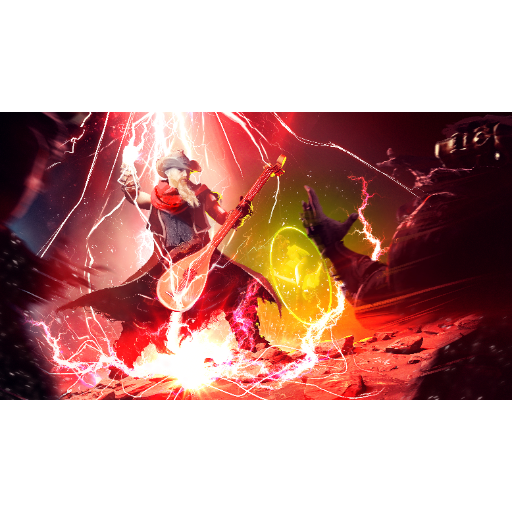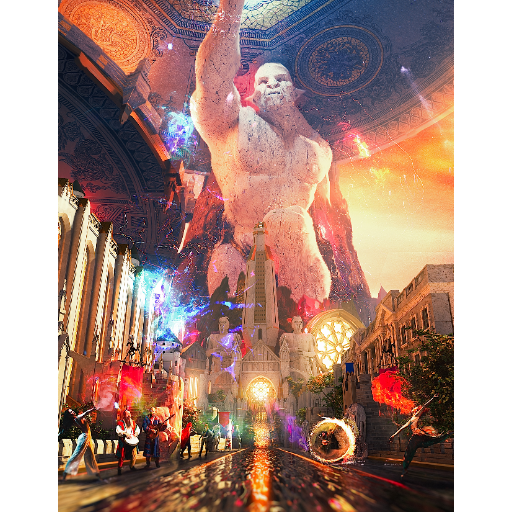 Full Campaign on Kickstarter
Price $Free
The bohemian City of Salvata encroaches closer to the heavens every century. For a millennium, the towering metropolis has fostered artists, muses, and sirens so as to perfect their art and lure down a deity during a rare eclipse when the stars align.
Under the visionary guidance of the city's Great Chancellor Calrath, Salvata has prospered in harsh desert conditions-conditions that forge coal into diamonds. And so, the City of Salvata is no different: failure is not shunned here but embraced as a stepping stone to success. Each century, another statue is immortalized, and the city climbs yet another step higher urging all citizens to strive for the vaulted halls at Salvata's zenith.
With a full orchestral soundtrack, multiple endings, and new game mechanics to encourage exporation and improvisation, this 5th Edition, Tier 1-4 epic Campaign and Setting places your party not only in the crucible of conquest-but at the heart of a battle for the soul of a growing empire. Will you sell out? Will the city be ground to dust? Will the heavens be lured down and open before you? Will you join the Emerald Cabal, the Rebellion, or forge your own path? The fate of tens of thousands is in your party's hands.
This preview gives a brief history of Salvata, key npcs, and the first adventure in the campaign.
The full campaign is on Kickstarter. Learn more and back it here: thebardbook.com.
Product Details
Published
4/24/2021
Category
Adventure
Theme
Urban
Setting
Salvata
Storyline
Adventure level
3 - 8
Includes
1 Extension, 23 Art, 4 Maps, 12 Encounters, 10 Monsters, 1 Books