5EINPs #6: Sequoia
John Lemay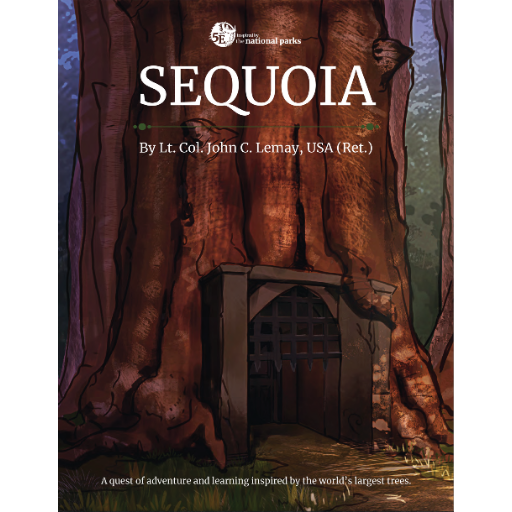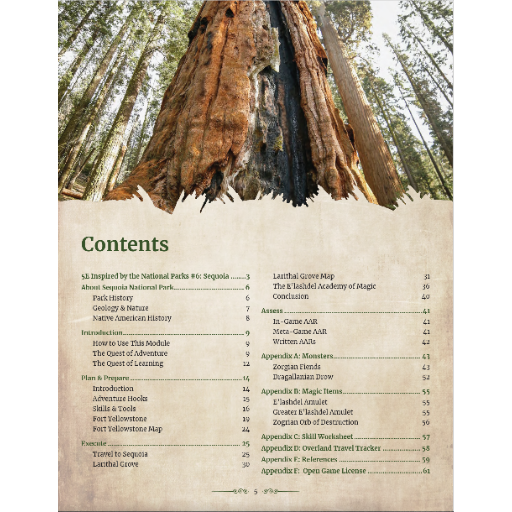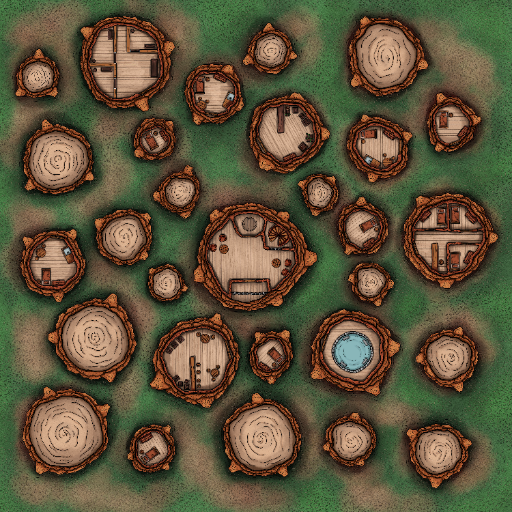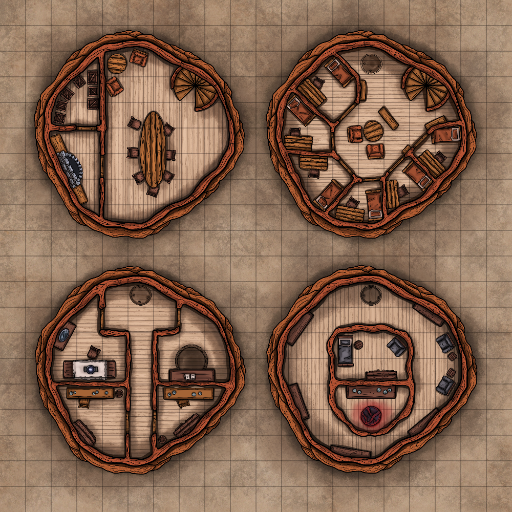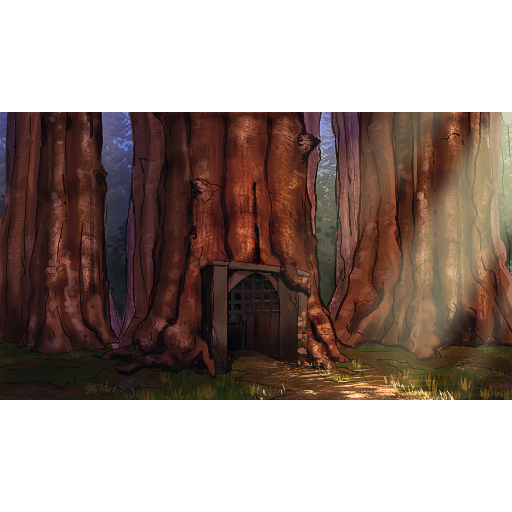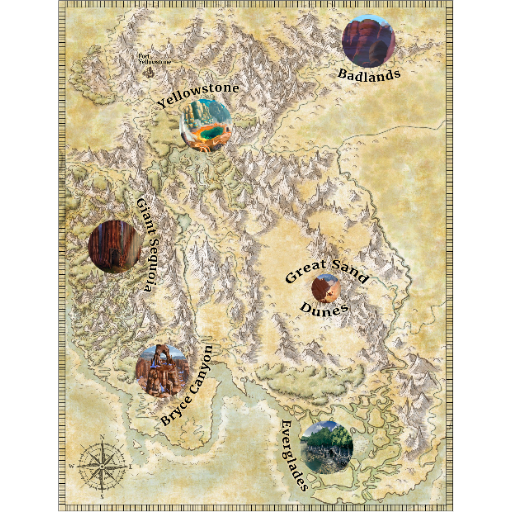 Price $12.50
Nature is Under Siege
The Elves of Light sought to contain an Zorgian Orb of Destruction in the E'lashdel Academy of Magic. The academy is located inside of the world's largest sequoia tree, named E'lashdel, which means power. Despite the elves initial success, disaster struck when Dragallanian Drow infiltrated the academy and shattered the wards guarding the orb.
The archmage's familiar, Needle, escaped and beseeches the party to free his master from the orb's possession and save the Larithal Grove of Sequoias.
Will you answer nature's call?
A 5E adventure for all tiers.
A quest of learning about Sequoia National Park with homework assignments for players.
One original 40 x 40 battle map of a sequoia grove.
One original 20 x 20 battle map of the E'lashdel Academy of Magic, which is inside a giant sequoia.
Five new monsters inspired by Sequoia National Park.
A quest of adventure and learning inspired by the world's largest trees.
Product Details
Published
undefined
Category
Adventure
Theme
Wilderness
Setting
Any Setting
Storyline
Includes
1 Books, 2 Items, 31 Art, 25 Encounters, 2 Maps, 9 Monsters