Out of the Box Encounters
Nerdarchy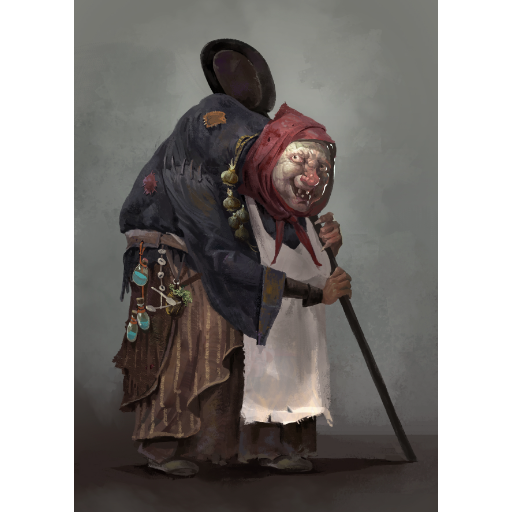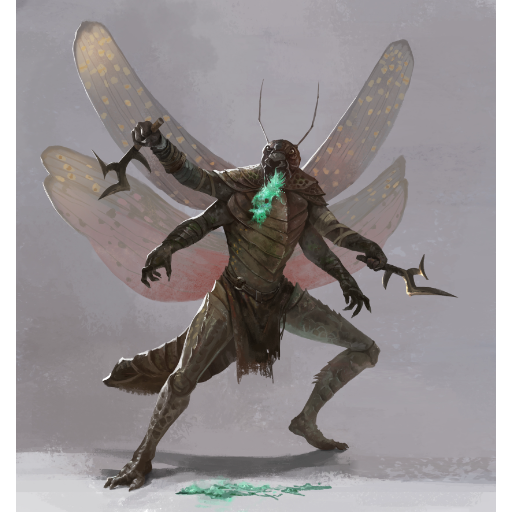 55 Dynamic Encounters
Price $24.99
OUT OF THE BOX picks up where the adventure takes off and puts 55 dynamic scenarios in your hands, ready at any moment to engage and challenge players and their characters. In worlds of adventure across the multiverse, magic, mysteries and monsters await bold explorers. When heroes step into the unknown, you'll have everything you need to reward curiosity with clever puzzles, compelling antagonists, design insights and guidance for introducing each encounter — plus what to do when players think out of the box and intriguing encounter elements become the whole campaign!
Encounters are written and designed for more than providing easy to use scenarios to energize your game session. Many encounters give tools and examples for solving common issues like players who miss a game session, encouraging collaborative roleplaying and storytelling, and promoting group teamwork and problem solving.
Adventure waits around every turn — be ready for anything to emerge from Out of the Box!
Product Details
Published
1/3/2022
Category
Adventure
Theme
Miscellaneous
Setting
Any Setting
Storyline
Adventure level
1 - 12
Includes
196 Art, 86 Encounters, 56 Maps, 63 Monsters, 18 Items, 1 Books